Shopping Basket
Your Basket is Empty
There was an error with PayPal
Click here to try again
Thank you for your business!
You should receive an order confirmation from Paypal shortly.
Exit Shopping Basket
Tiny Division of the Massachusetts Ghost Association
| | |
| --- | --- |
| Posted on 10 May, 2011 at 13:33 | |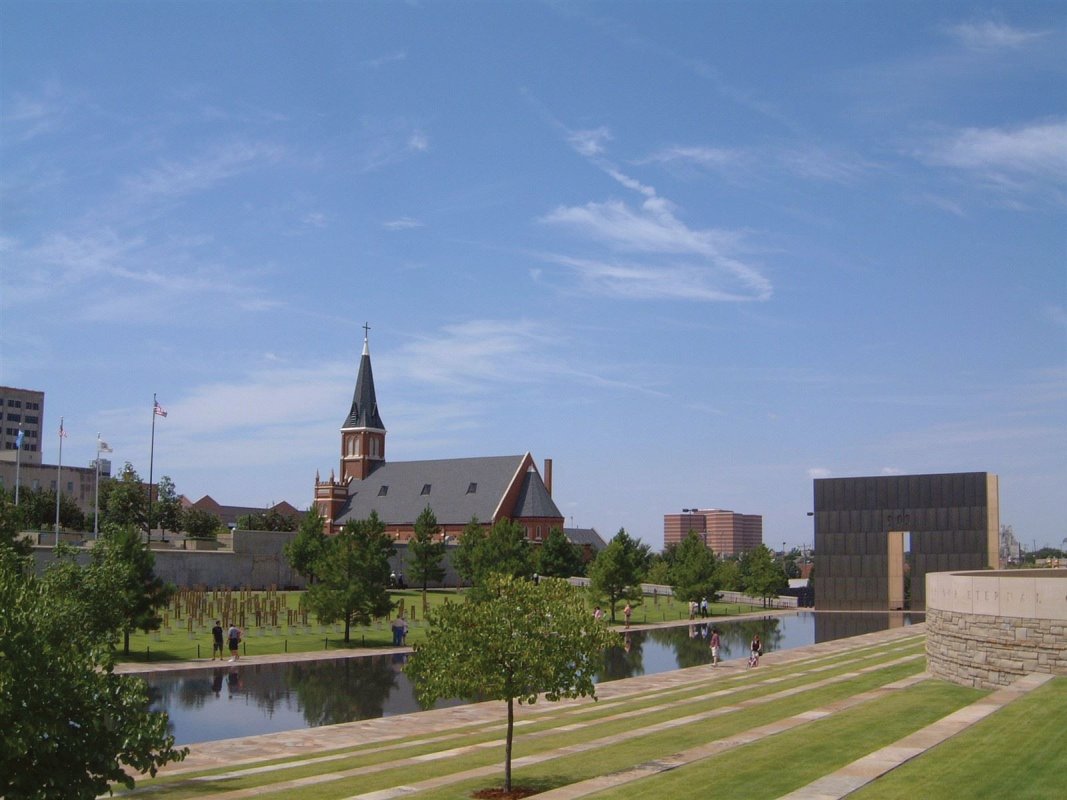 "She needn't," I says, "because we was all right. We followed the men and the dogs, but they outrun us, and we lost them; but we thought we heard them on the water, so we got a canoe and took out after them and crossed over, but couldn't find nothing of them; so we cruised along up- shore till we got kind of tired and beat out; and tied up the canoe and went to sleep, and never waked up till about an hour ago; then we paddled over here to hear the news, and Sid's at the post-office to see what he can hear, and I'm a-branching out to get something to eat for us, and then we're going home."
"Well, den! Warn' dat de beatenes' notion in de worl'? You jes' take en look at it a minute. Dah's de stump, dah--dat's one er de women; heah's you--dat's de yuther one; I's Sollermun; en dish yer dollar bill's de chile. Bofe un you claims it. What does I do? Does I shin aroun' mongs' de neighbors en fine out which un you de bill DO b'long to, en han' it over to de right one, all safe en soun', de way dat anybody dat had any gumption would? No; I take en whack de bill in two, en give half un it to you, en de yuther half to de yuther woman. Dat's de way Sollermun was gwyne to do wid de chile. Now I want to ast you: what's de use er dat half a bill?--can't buy noth'n wid it. En what use is a half a chile? I wouldn' give a dern for a million un um."
"The same," I says, but couldn't say it pretty brash. But he never noticed, but says:
Jeniffer says, in a puzzled-up way

Categories: None
/